FremantleMedia North America Named Licensing Agent for Jukin Media's Portfolio of Brands
May 02, 2017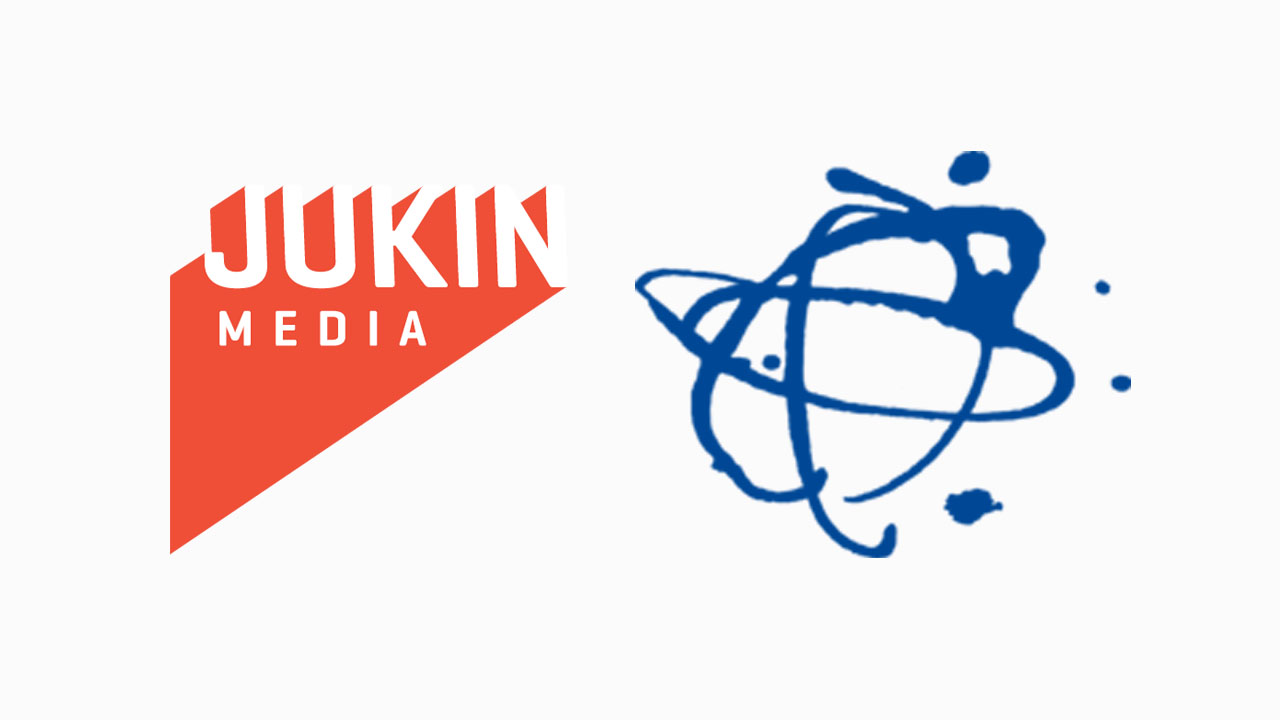 Burbank, CA, May 1, 2017 – FremantleMedia North America (FMNA) has been tapped by Jukin Media, the global leader in user-generated entertainment, as the licensing agent to represent several of the company's key brands to create new branded product lines. With a combined 55 million engaged fans across YouTube and social media, Jukin's brands each carry massive online communities that participate to the tune of 1.5+ billion video views and 29+ million engagements (comments and social actions) each month.
With this new partnership, FMNA will develop licensing programs surrounding top Jukin Media properties including The Pet Collective, a joint venture between FMNA and Jukin Media that serves as the ultimate destination for pet lovers on the web. Additional properties represented through the new partnership include FailArmy, the world's number one source for epic fail videos and hilarious compilations; People Are Awesome, which is dedicated to showcasing ordinary people doing extraordinary things; and Poke My Heart, a showcase of videos that make people happy, inspired, or nostalgic.
For The Pet Collective (TPC), FMNA will focus on extending the brand across pet toys, accessories, grooming and more. Additional licensing opportunities for TPC's popular pet memes include apparel, stationary, calendars, social expressions and the like. FMNA has already brokered a first licensing deal with Represent to create a line of On Demand products for TPC which will include high quality and custom men's and women's T-shirts, hoodies, sweatshirts and tank tops, along with tote bags and mugs. The designing and selling of these limited-edition items will allow fans the opportunity to purchase unique items based on The Pet Collective brand.
"Jukin has a great portfolio of brands that entertain and resonate with tens of millions of people on a global basis," said Andrea Brent, Senior Vice President of Licensing & Franchise Management, FMNA. "Their unique viral moments and diverse content library lend themselves to a host of socially expressive product lines."
"Our fans have shown at every turn that they're eager to interact with the brands beyond just consuming their programming," said Cameron Saless, Chief Growth Officer of Jukin Media. "This partnership with FremantleMedia will give the fans a chance to further bring these brands into their daily lives."
FMNA will be taking meetings in booth C-196 at the upcoming Licensing Expo 2017 taking place in Las Vegas, NV from May 23-25 at the Mandalay Bay Convention Center.
For more information, please contact:
Kristina Kirk
Vice President, Communications
Tel: 818-748-2521
About FremantleMedia North America
FremantleMedia North America (FMNA) is a premier content studio. FMNA and its portfolio of companies, including Random House Studio, Original Productions and 495 Productions, create entertaining and innovative scripted and alternative programs for network, cable, syndicated and digital partners. Its diverse, critically-acclaimed and award-winning slate includes America's Got Talent (NBC), Family Feud (SYN), Let's Make A Deal (CBS), The Price Is Right (CBS), The Great Christmas Light Fight (ABC), Deadliest Catch (Discovery), Jay Leno's Garage (CNBC) Married to Medicine (Bravo), Martha and Snoop's Potluck Dinner Party (VH1), Blue Collar Millionaires (CNBC), Ice Road Truckers (HISTORY), Storage Wars (A&E), Celebrity Family Feud (ABC), To Tell The Truth (ABC), Match Game (ABC) and American Gods (STARZ), among others. FMNA also operates BUZZR, a retro game show channel that launched in 2015, and is available in the top 10 U.S. markets, and 65 percent of the country.
FMNA is the U.S. arm of global media giant FremantleMedia, which includes a distribution arm, FremantleMedia International, a digital and branded entertainment division and a kids & family entertainment business. As one of the world's largest and most successful creators, producers and distributors of TV brands in the world, FremantleMedia's comprehensive global network has operations in 31 countries, creating over 10,000 hours of programming a year, rolling out more than 45 formats and managing over 350 individual titles. The company also distributes more than 20,000 hours of content in over 200 territories. For more information follow us @FMNATV and visit our Facebook page.
About Jukin Media:
Jukin Media is a global entertainment company built on the belief that the future of storytelling is user generated. Jukin provides a wide range of solutions that allow premium brands, publishers, and media networks, to commercially utilize user­-generated video content. Jukin produces original content for TV, the web, and emerging platforms, and is owner/ operator of a portfolio of social video properties that includes FailArmy, People Are Awesome, The Pet Collective, and JukinVideo; the properties combine for more than 55 million fans online and 1.5 billion monthly video views. For more information, visit http://jukinmedia.com.
# # #