What We Do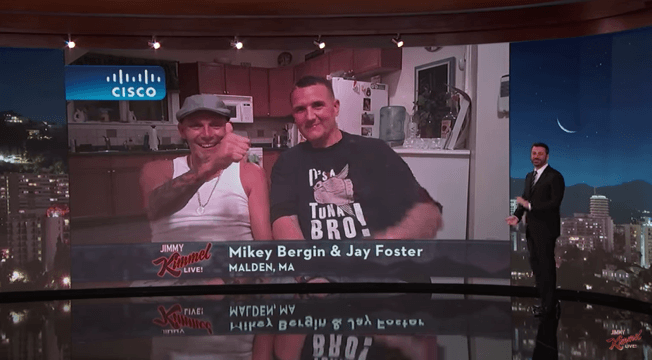 Licensing
Jukin places tens of thousands of videos per year in TV shows, in advertisements, and on websites. Our global staff presents our partners' videos to buyers around the world, and media professionals search Jukin's licensing platform on a daily basis to discover great videos.
Syndication
The moment you sign with Jukin, our syndication kicks into gear. We begin running ads on YouTube, and additionally, your video is sent directly to some of the biggest websites in the world, including The Huffington Post, AOL, and Yahoo, where it can earn up to 5x as much revenue per view as it does on YouTube.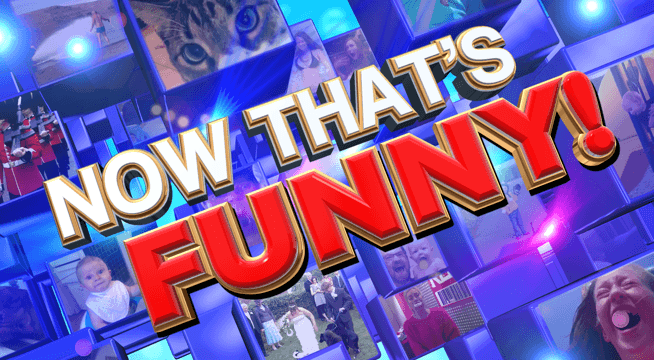 Production
Jukin is the only licensing company that produces our own TV shows. When we're building our shows, we only use videos from the Jukin library, and we pay you a license fee if your video is featured in one of our shows.